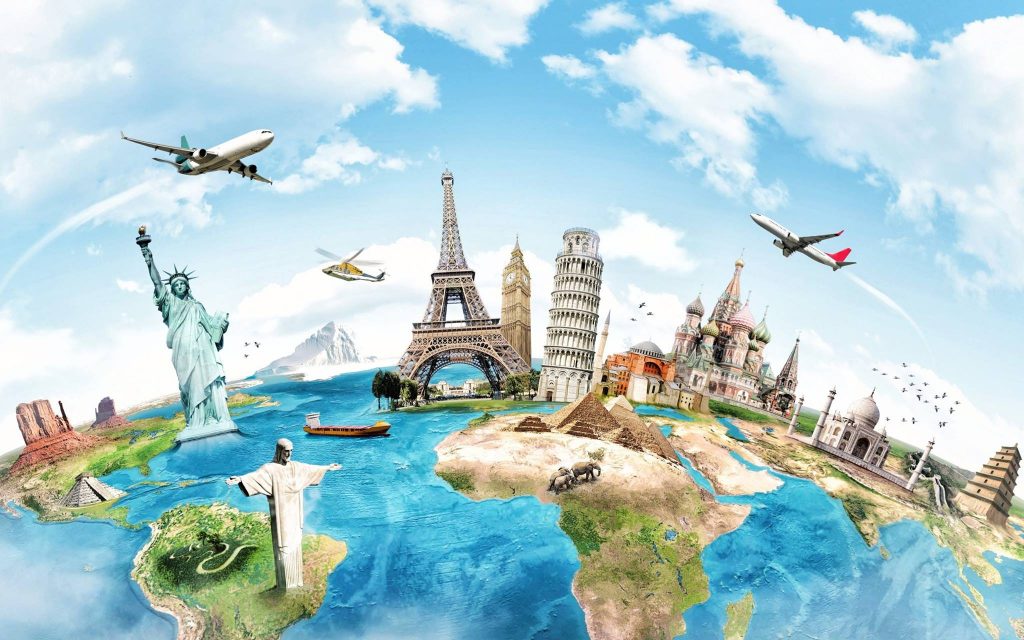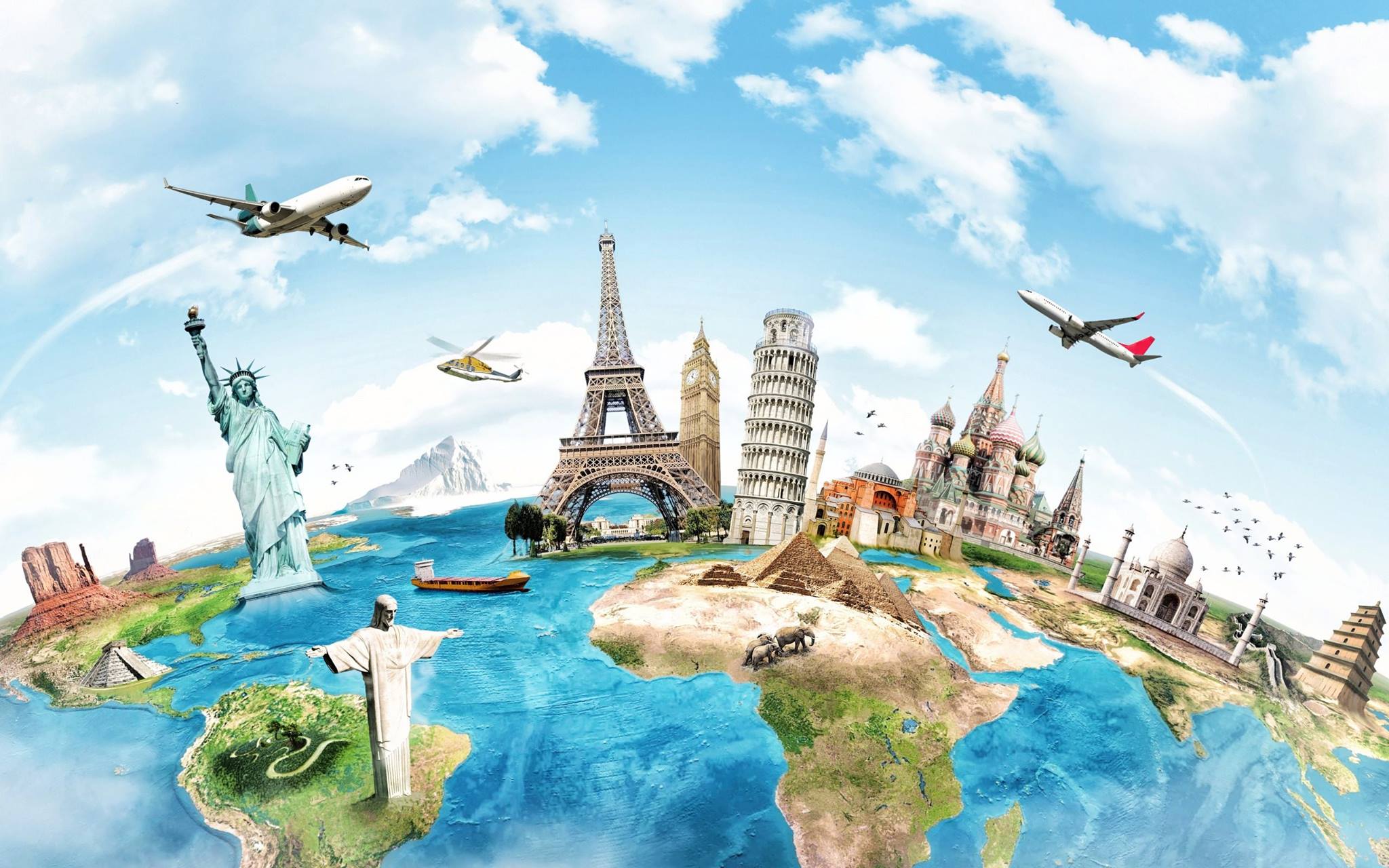 NOW TOURIST AGENCY IN KIPSELI !THE NEW OFFICE FOR ALL OF YOU!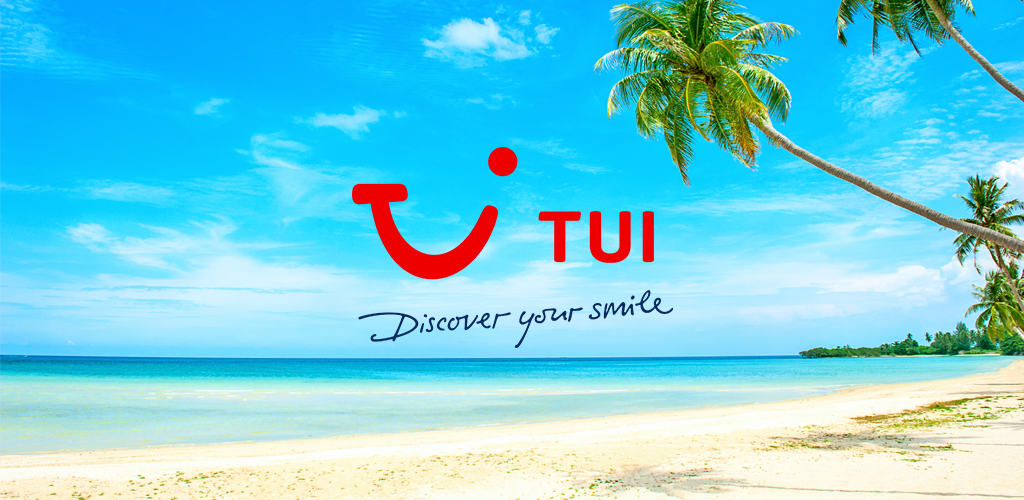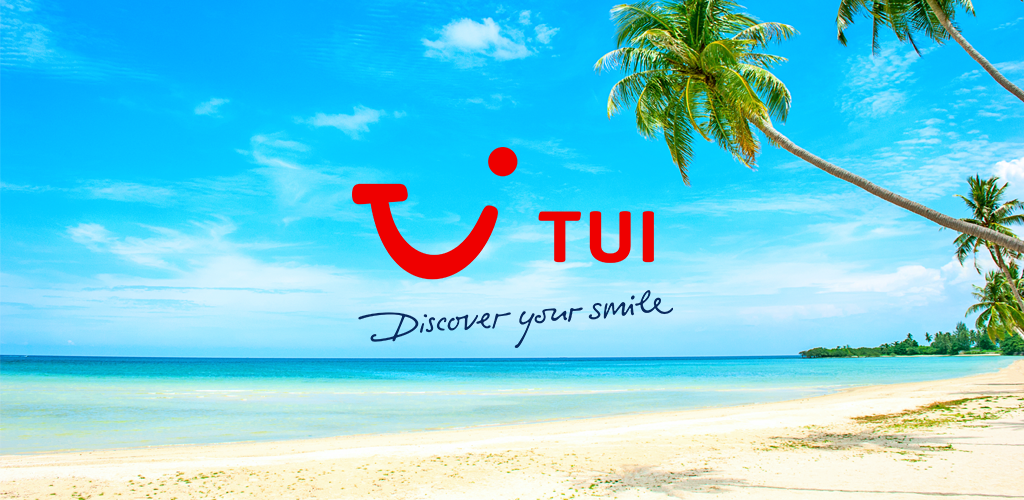 Since the summer of 2007, Hapagfly and Hapag-Lloyd Express (HLX) have been flying routes in common under the new TUI fly brand.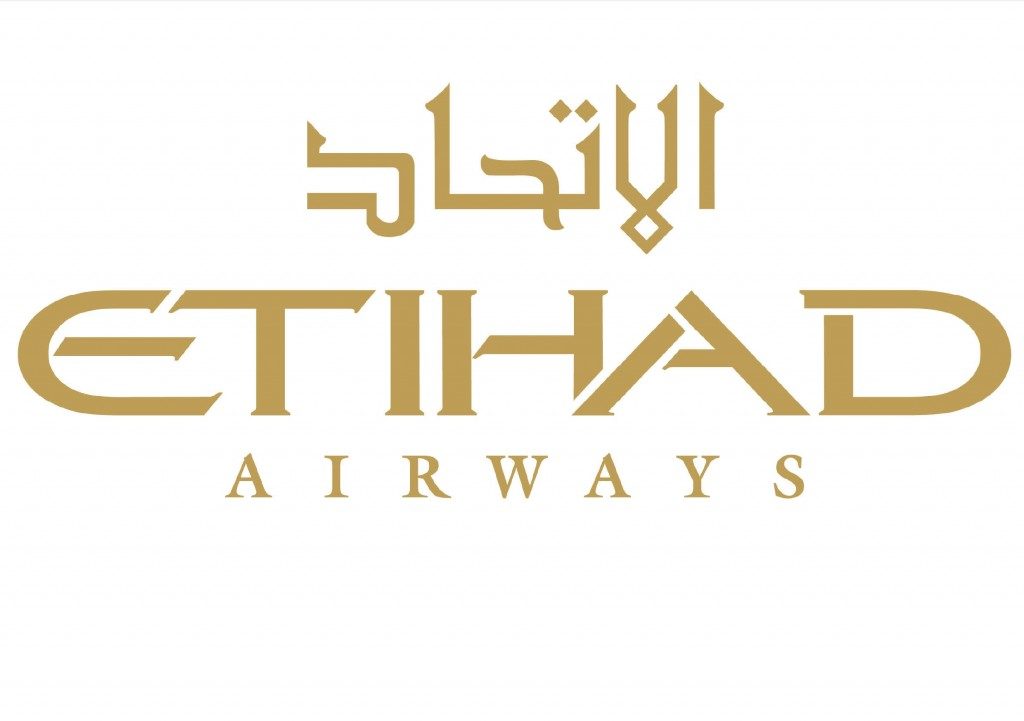 As an airline, Etihad has come a long way in a short time – just like its home Abu Dhabi.