NEW OFFICE HAMZA TRAVELS IS WAITING FOR YOU!

NOW TOURIST AGENCY IN KIPSELI !THE NEW OFFICE FOR ALL OF YOU!
WE CARE TO ENJOY YOUR TRAVELS NOW AND FROM KIPSELI FOKIONOS NEGRI 33 .
CHOOSE THE DESTINATION AND WE WILL TAKE CARE OF THE CHEAPEST TICKETS.
WE ARE
AT YOUR DISPOSAL FOR ANY INFORMATOIN YOU MAY NEED.
https://www.facebook.com/hamzatravelsgr/
Travel is more than going somewhere. It is a psychological event. It requires motivation and
imagination. It begins in childhood with faltering first steps and with imagination fired by the
tales of "long, long ago in a faraway land". No matter what your travel style, there are many
reasons we need to go to new locations.
Here are a few:
1. You feel more rested and restored.
2. You get to play.
3. You get a break from work.
4. You create quality time with loved ones.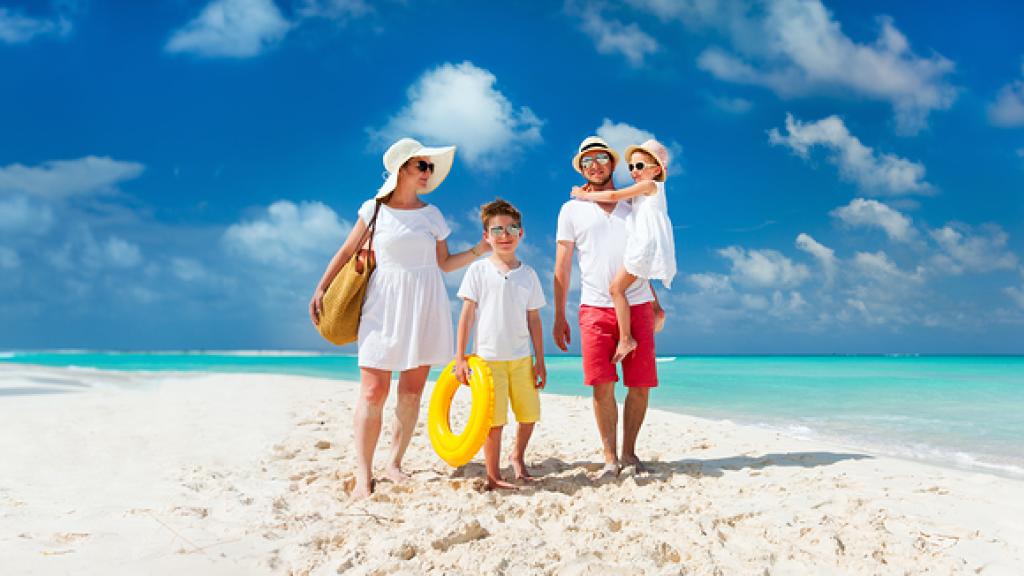 5. You find yourself again.
6. You learn new skills.
7. You see the world through fresh eyes.
8. You have more time to think.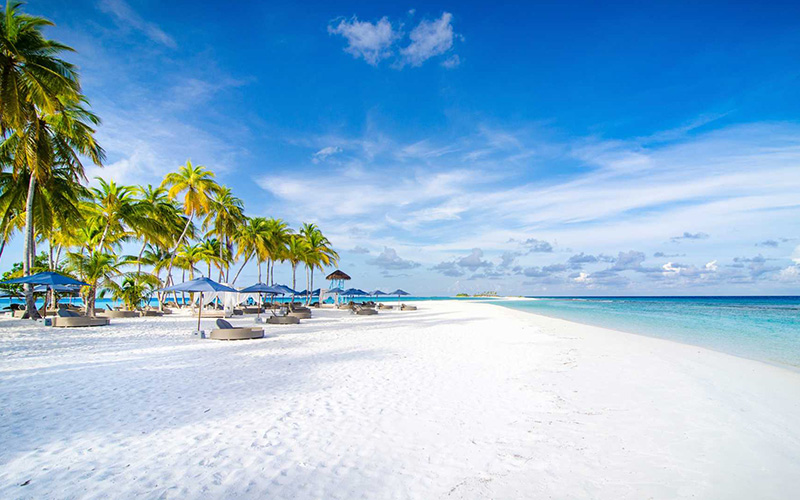 9. You reconnect with nature.