Places That will Inspire you to Visit Bulgaria

Bulgaria is a mix of dramatic mountains, pristine beaches, conifer forests, mineral springs, and ancient villages.
The Danube River cuts across its northern edge, and the Black Sea sparkles blue along its eastern coast.Bansko and Borovets mountain ski resorts provide winter sports adventure, and the cosmopolitan culinary and cultural scene of Sofia is hard to beat.
Sofia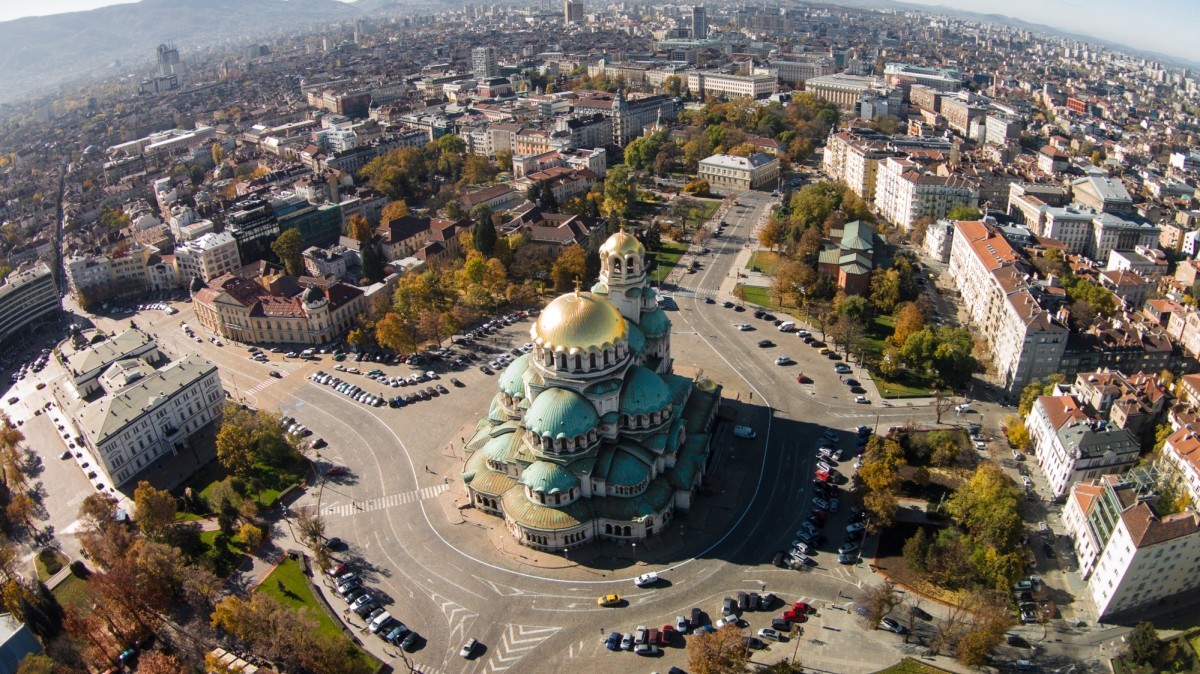 In Sofia, the capital city of Bulgaria, there are so many things to see and do, visitors will need to prioritize by interest. Twenty-eight other architectural monuments include the National Gallery, the National Assembly Hall, the National Archaeological Museum, and the Palace of Justice.
Bansko
Bansko is a Bulgarian mountain ski resort town unlike any other. One of their main points of attraction is Pirin Street, a bustling area lined with quaint souvenir shops showcasing artisanal products made of wood, metal, and leather by local craftsmen.
Obzor
The town of Obzor is located at the midpoint of Burgas and Varna just beyond a hilly wooded area that opens onto this coastal community.This town, which ancient Greeks once referred to as Heliopolis, the town of the sun, sits tranquilly along a 4-mile stretch of beautiful beach.
Plovdiv
Plovdiv is the oldest city in Europe to be continuously inhabited, a place where culture and history are paramount, and art and music festivals are frequent.  Plovdiv has a rich history and numerous stories and tales about different aspects of city life and the establishment of the city. One of Plovdiv's nicknames is "The city on seven hills" because of the hills that rise inside the city.
Seven Rila Lakes
e Lakes are just 1,30 h away from the capital of Bulgaria, which makes them a perfect day trip from Sofia. All seven of the lakes has their own name which reflects its typical shape or characteristics. The names of the Seven Rila