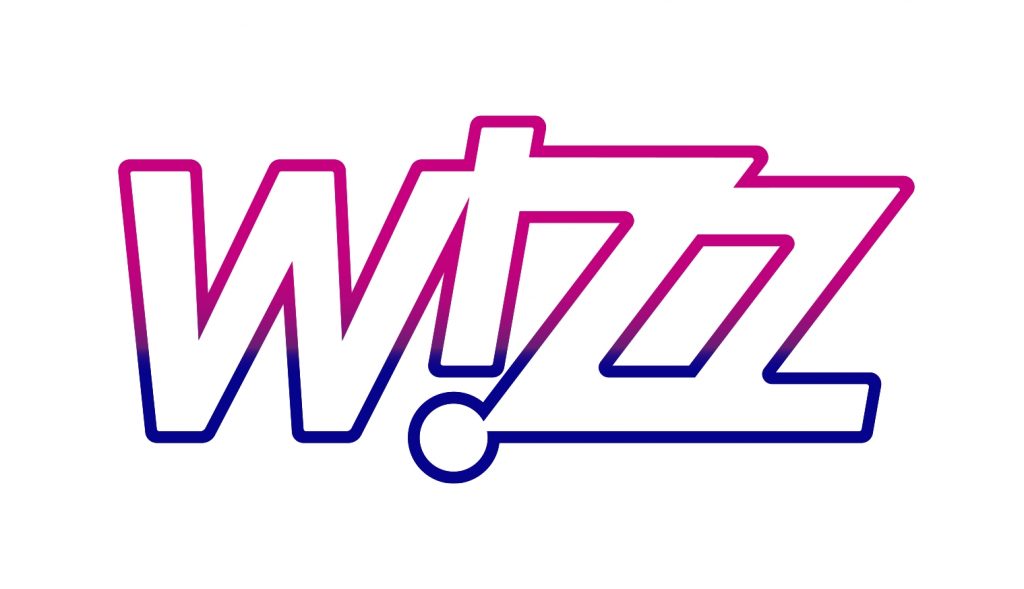 The plan to launch Wizz Air was conceived in June 2003 when six people with a wide range of airline expertise and successful track records teamed up with József Váradi, the Company's Chief Executive Officer. In just three months, Wizz Air was a registered company ready to fly.The first flight took off on the 19th of May 2004 from Katowice. Today Wizz Air offers over 500 routes from 27 bases in the region: Gdansk, Lublin, Poznan, Katowice, Warsaw and Wroclaw in Poland; Budapest and Debrecen in Hungary; Sofia and Varna in Bulgaria; Chisinau in Moldova; Bucharest, Cluj-Napoca, Tirgu Mures, Iasi, Sibiu, Craiova, and Timisoara in Romania; Kyiv in Ukraine; Prague in Czech Republic; Belgrade in Serbia; Vilnius in Lithuania; Skopje in Macedonia; Riga in Latvia; Tuzla in Bosnia and Herzegovina; Kutaisi in Georgia and Kosice in Slovakia.Following a decade of solid growth to become Central and Eastern Europe's largest low-cost airline. Wizz Air successfully completed an initial public offering on the 25th of February 2015, and was admitted to the London Stock Exchange. The company is now listed on the LSE under the ticker WIZZ and employs more than 3000 people.On its 11th anniversary in May 2015, WIZZ announced a full brand rejuvenation and new aircraft livery to respond to maturing traveller requirements, taking its place among Europe's major airlines. WIZZ moved to a more vibrant, fresh, sophisticated look and feel. Few of the initiatives introduced in conjunction with the branding initiative were seat allocation, priority boarding, enhanced fare system, amongst many others. Wizz Air was named 2016 Value Airline of the Year by Air Transport World, a leading industry magazine.
The Wizz Air team, on board and on the ground, share the same passion: the passion for our business. The Wizz Air team believes in high ethical standards driven by an excellent team-player approach. Today, our airline employs dedicated staff from different countries all over Europe. Thanks to the highly committed, professional and multi-cultural management team, leadership and motivation is the driving force and a key success factor in the Wizz way of conducting business. Wizz Air currently employs more than 2600 people.
WIZZ Discount Club now offers a wide range of discounts on travel and related services. In addition to the guaranteed minimumdiscount of €10 on ticket fares*, members can enjoy a further €5 saving on each piece of large cabin baggage and checked-in baggage purchased online. Wizz Air offers two types of membership; you can choose the one that better suits your travel requirements.