When you want to experience European culture,
fine dining, world-class wines, an exciting nightlife and lazy days on the beach,
France is the place to go. Whether you enjoy the kitsch of Disneyland Paris or the haute couture of French designers, France offers something for everyone. Trace your roots back to Louis XIV, stomp grapes in preparation for making wine or sample melt-in-your mouth pastries as you listen to the lilt of French spoken by natives.
Royal Palaces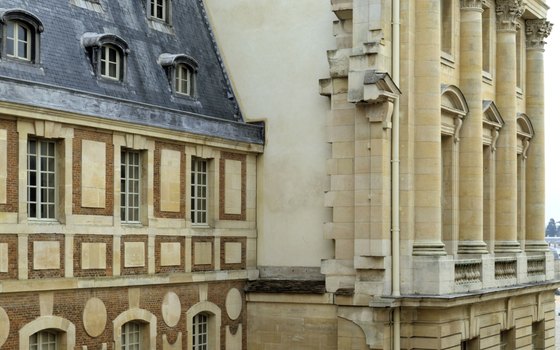 While France is no longer governed by royalty, the palaces of the notorious rulers of the past still exist in all their glory. The Palace of Versailles (en.chateauversailles.fr), once home to the controversial Marie Antoinette and her husband, Louis XVI, is open to the public. Visitors can stroll the manicured gardens, take a self-guided audio tour and shop in two on-site gift shops. When in the Loire Valley, the Palace at Chambord (chambord.org) is a must-see royal home. The castle, which looks like something out of a fairytale, was designed by Francois I and is set in the midst of a forest that visitors can explore.
French Cuisine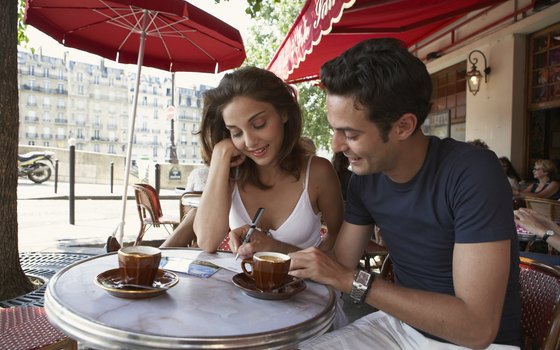 Leave your diet at home when you traverse the length and breadth of this country, which is famous for its fine dining. In France, you can dine on cuisine that ranges from simple country fare or complete banquets displayed on white tablecloths. Enjoy a simple French breakfast of a fresh-baked croissant and butter and a cup of cafe au lait. Stop in one of the many sidewalk cafes for something more substantial at lunchtime — often considered the main meal of the day — such as a cassoulet of pork, duck, white beans and vegetables, French bread, freshly sliced cheese and a glass of Bordeaux or claret.
Nightlife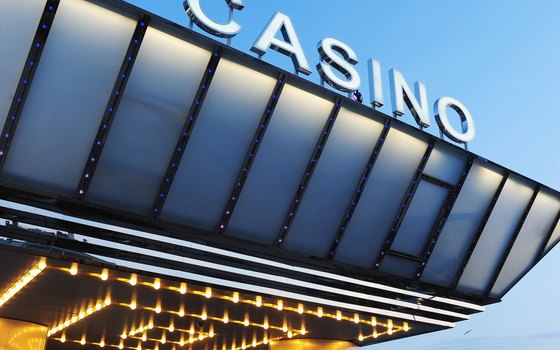 While the French might take pride in their style, dignity and language, it doesn't mean that they can't enjoy themselves too. Explore the beaches of the Cote d'Azur — the French Riviera — by day, and when the sun goes down, dance at one of the many dance clubs located in the Old Town of Nice. Alternatively, test your luck by playing cards in one of the casinos located in Cannes like the Carlton Casino Club (58 La Croisette, 7th floor, Carlton Inter-Continental; Cannes, France; 011-33-492-99-5100) or the Casino Croisette.
The Language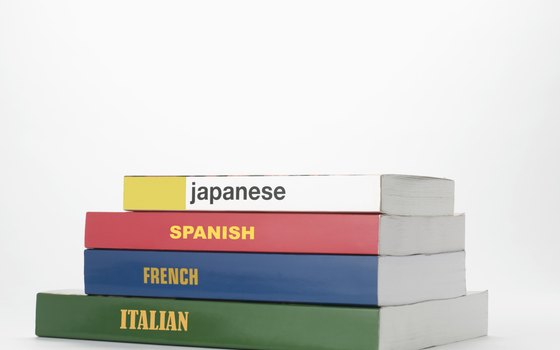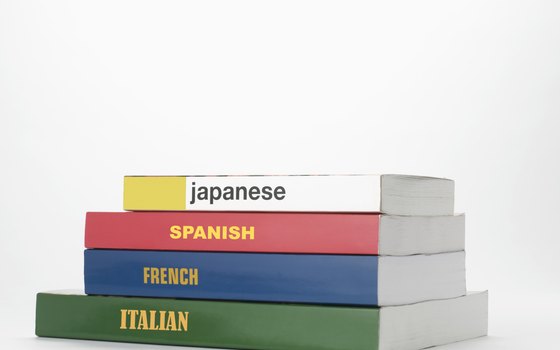 While the thought of speaking French to French natives can be intimidating at first, you can be sure that they'll appreciate your efforts more than they do foreigners who visit and can't utter even the simplest phrase in their country's national language. Do your best and accept any instructions for improvement with a smile. More than likely, the French will be willing to correct your accent for you, especially if you ask for their assistance. Stop in small villages, rather than large cities, where it's easier to practice your French with shopkeepers and casual acquaintances.