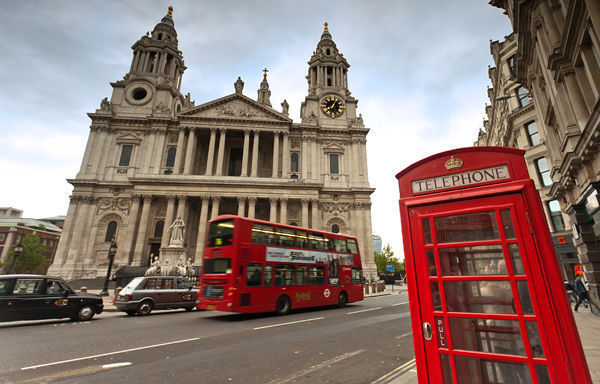 A trip to the capital wouldn't be complete without seeing the top 10 attractions in London.
Make sure to tick these top things to see in London off your list.
From the modern Coca-Cola London Eye, to the historic Tower of London, the top 10 tourist attractions in London are a must-see on any London sightseeing trip. Even better, many London landmarks are free to visit, while others are available with discounted entry or special offers when using a London Pass. Use the London Attractions Map to find them all.
There are also plenty of kid-friendly places to visit in London. Get up close and personal with underwater creatures at SEALIFE London aquarium or explore the Science Museum, London's interactive hub of science and technology. Both are perfect for fun family days out in London.
You could also soak up some culture at London museums, visit the Queen at Buckingham Palace, or take the perfect picture with Big Ben; just some of the many iconic places to go in London.
The top 10 free London attractions list is based on visitor numbers: start your sightseeing in London now with these popular spots.
Don't miss out on some of London's best attractions during busy times. Book online to avoid the queues at the top 10 bookable London attractions and get fast-track tickets and easy access to London's sights.
Warner Bros. Studio Tour London – The Making of Harry Potter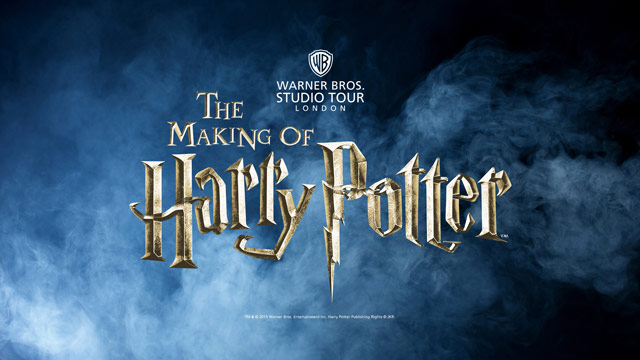 Have a magical day out with a behind-the-scenes tour of the Harry Potter films at Warner Bros. Studio Tour London. See first-hand the sets, costumes, and props used in all the Harry Potter films, and step inside some of the films' locations including the Great Hall, Dumbledore's office and Hagrid's hut.
2. Coca-Cola London Eye
The Coca-Cola London Eye is a major feature of London's skyline. It boasts some of London's best views from its 32 capsules, each weighing 10 tonnes and holding up to 25 people. Climb aboard for a breathtaking experience, with an unforgettable perspective of more than 55 of London's most famous landmarks – all in just 30 minutes!
3. Hop on Hop off Bus Tour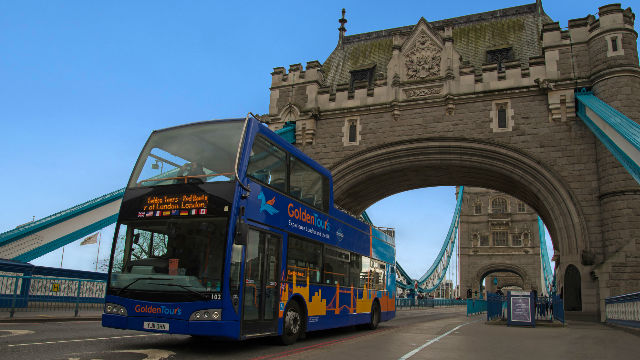 Book in advance for one of the best selling London tours. Buy a 24-hour ticket and enjoy the freedom to hop on and off the sightseeing buses and explore some of London's most famous places, such as Tower of London, Buckingham Palace, Westminster Abbey, St Paul's Cathedral and Trafalgar Square.
4. Madame Tussauds London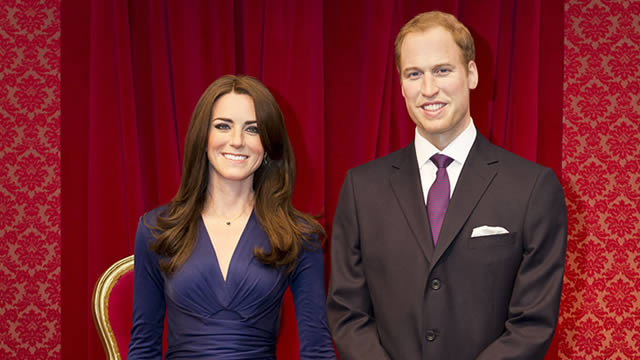 At Madame Tussauds, you'll come face-to-face with some of the world's most famous faces. From Shakespeare to Lady Gaga you'll meet influential figures from showbiz, sport, politics and even royalty. Strike a pose with Usain Bolt, get close to One Direction or receive a once-in-a-lifetime audience with Her Majesty the Queen.
5. Tower of London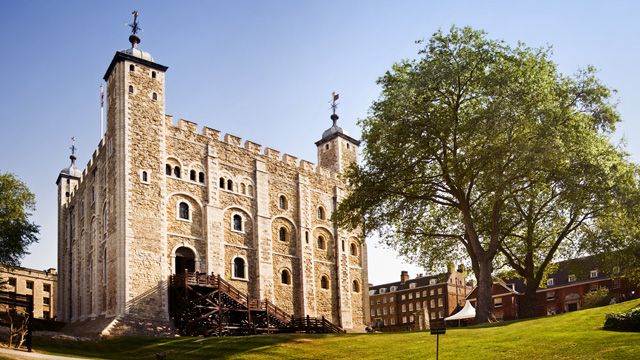 Take a tour with one of the Yeoman Warders around the Tower of London, one of the world's most famous buildings. Discover its 900-year history as a royal palace, prison and place of execution, arsenal, jewel house and zoo! Gaze up at the White Tower, tiptoe through a medieval king's bedchamber and marvel at the Crown Jewels.
6. Kensington Palacemage: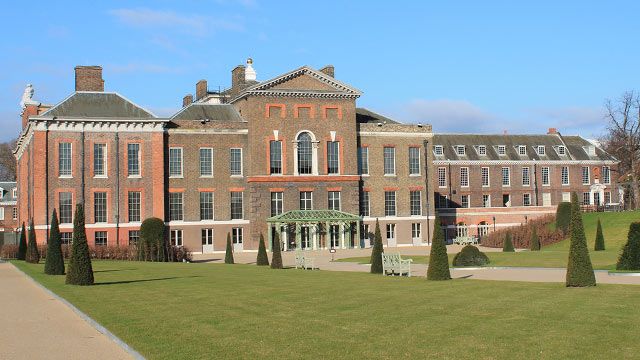 Kensington Palace is one of the most intriguing of the Historic Royal Palaces. Discover stories from Queen Victoria's life in the Victoria Revealed exhibition; master courtly games in the King's State Apartments; glimpse a modern Princess in an exhibition of Diana's dresses; and uncover the secrets of a fragile dynasty in the Queen's State Apartments.
7. The View from The Shard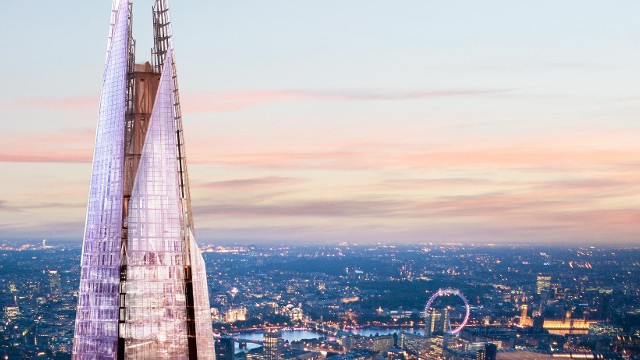 Rise high above London and see the city's iconic skyline from a unique perspective, with views stretching up to 40 miles (64km). Spot the likes of the Coca-Cola London Eye, St Paul's Cathedral and Wembley Stadium from The View from The Shard's observation deck, which sits 800ft (244m) up Western Europe's tallest building.
8. Westminster Abbey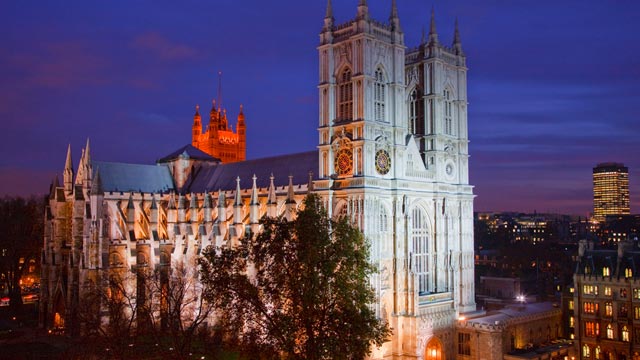 Fully deserving of its world heritage status, more than one million visitors a year flock to this 700-year-old building. Head to one of its highly popular tours and take in a site steeped in the history of British kings and queens of old.
9. SEA LIFE London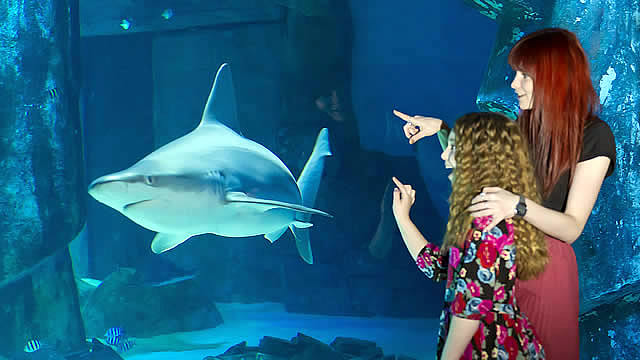 Get a taste of the deep blue sea at SEA LIFE London. Spot up to 400 species including sharks, stingrays, moray eels and clown fish at the aquarium. See stunning green sea turtles and test your nerve on the glass "shark walk". Learn more at daily talks and feeding times.
10. London Dungeon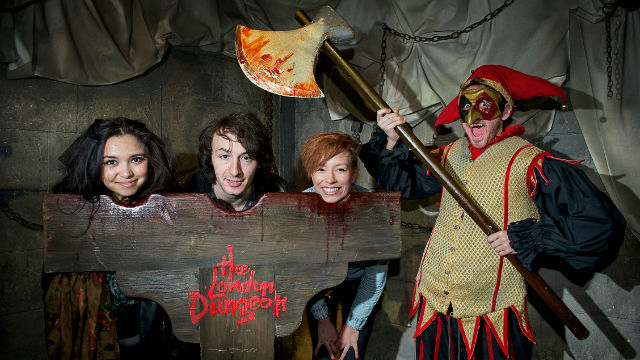 Delve into the ancient capital's most horrible history at the London Dungeon – experience live actors, thrilling rides and exciting special effects. Step back into the darkest of times… are you brave enough to face 90 minutes of London's dark past?