Pakistan was governed by different rulers, from the nature-loving Mughal Emperors to the British colonialists.
Kuala Lumpur only dates back to the 19th century, when it was still a British colony.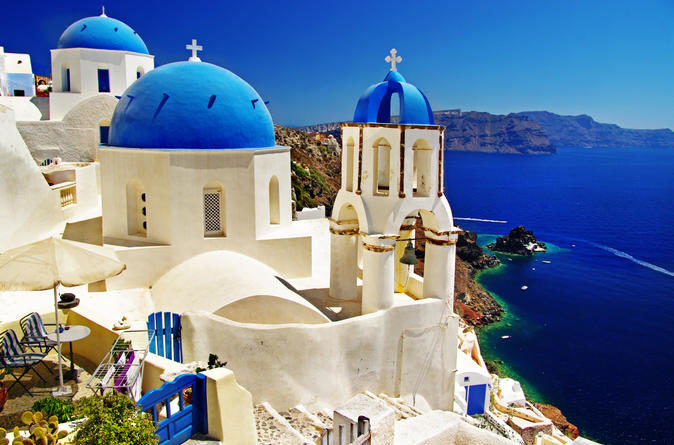 Heraklion Archaeological Museum This state-of-the-art museum is one of the largest and most important in Greece. The two-storey revamped 1930s Bauhaus building makes a gleaming showcase for artefacts spanning 5500 years from Neolithic to Roman time.