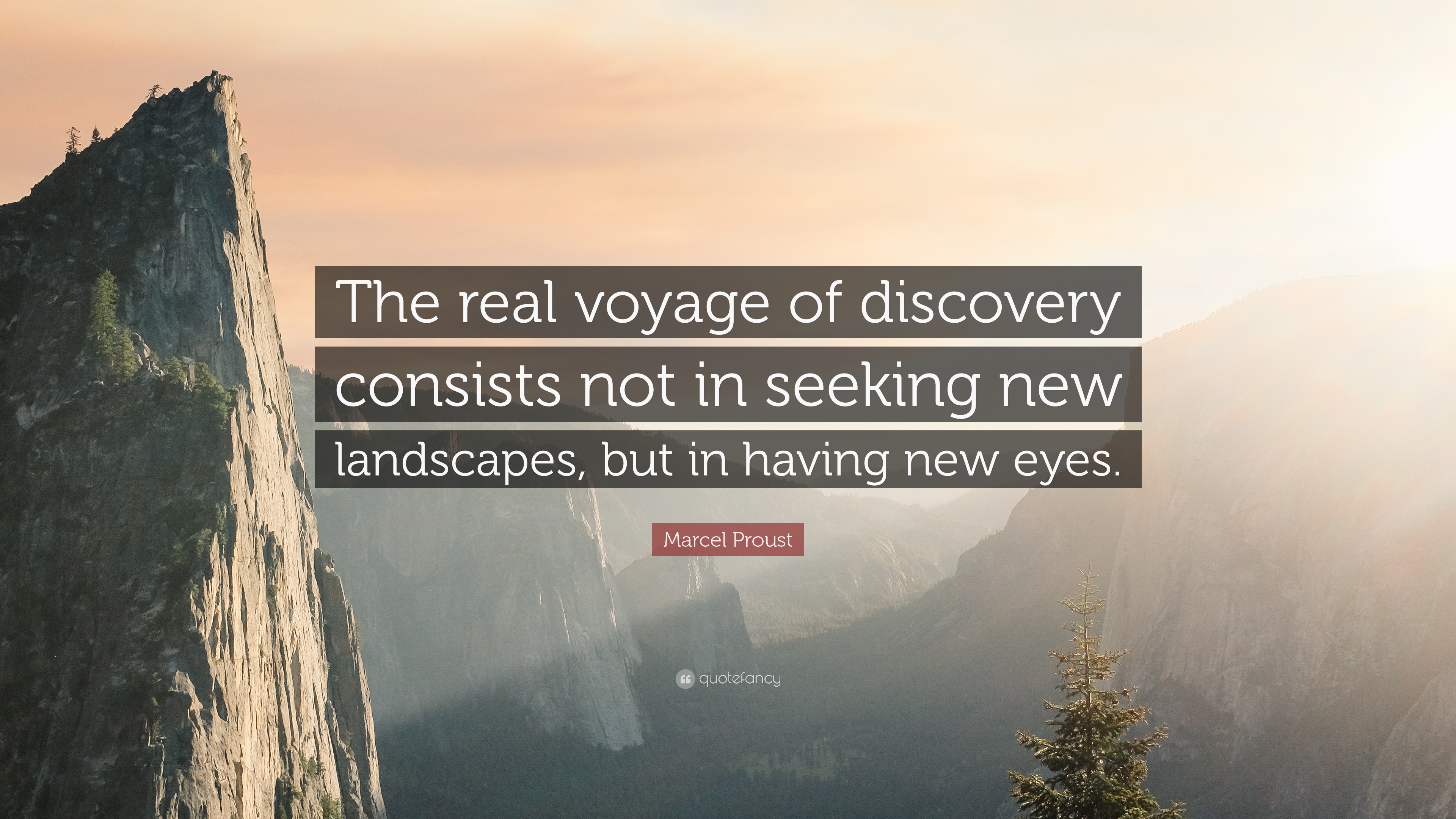 Have you ever been to the smallest town in the world? Hits: 868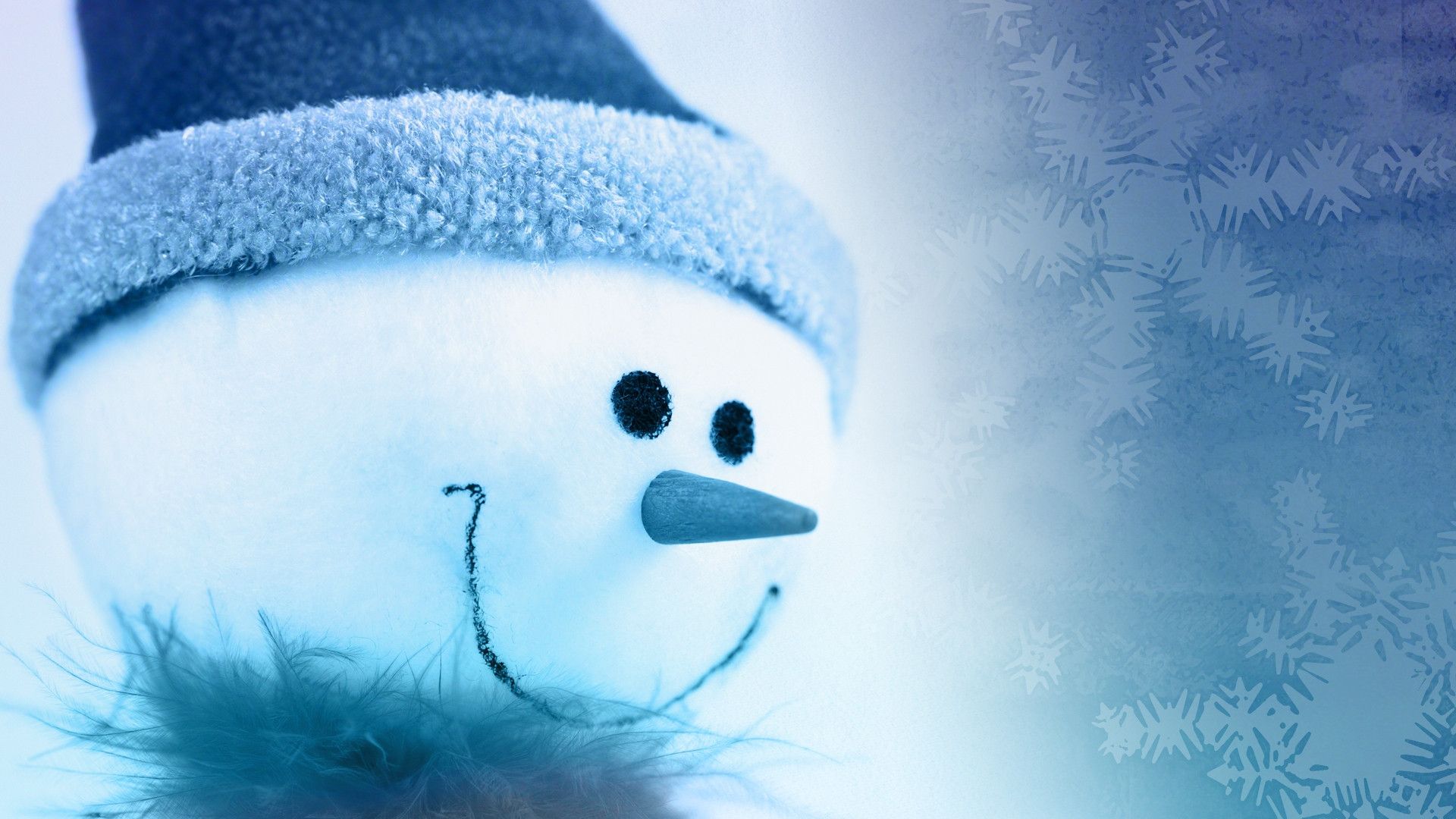 Picking your next destination isn't easy, but there's a better way than spinning a big globe, closing your eyes and slamming your finger down . Introducing our ultimate month-by-month destination guide: your no-fuss list of places to go, things...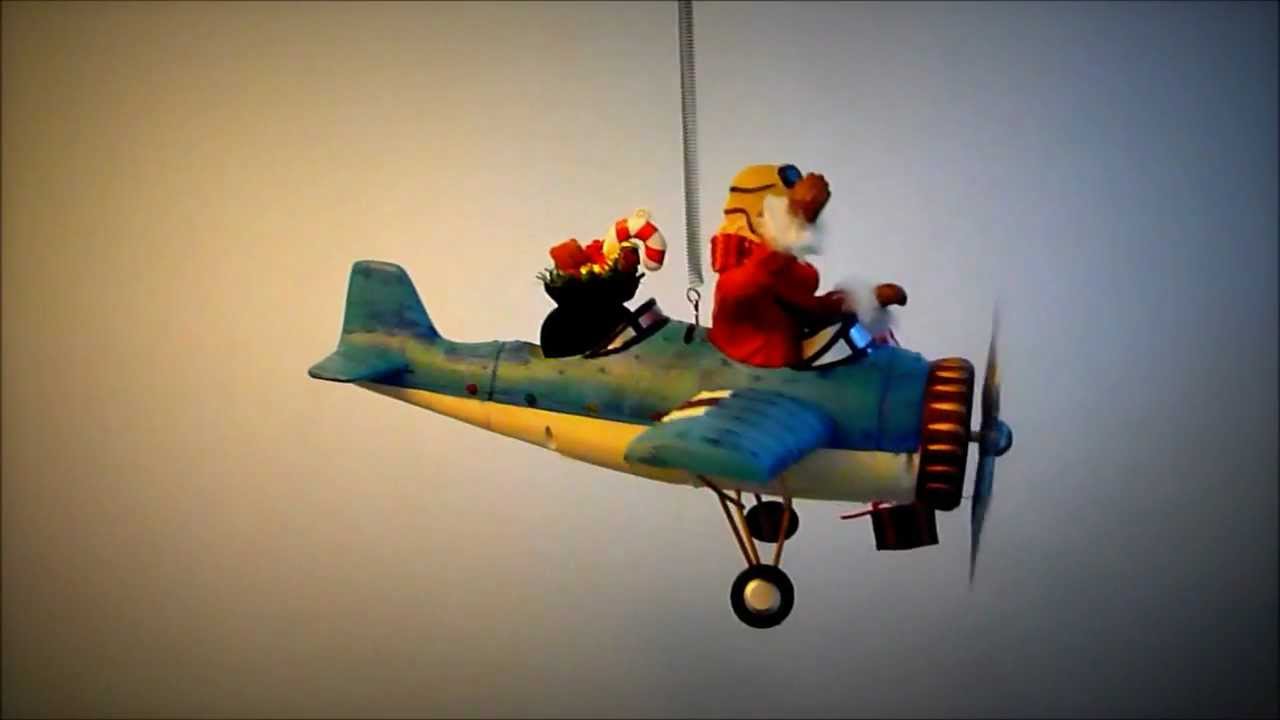 Christmas is a magical time of year and if you're dreaming of spending it in a picture-postcard perfect town that seems to have stepped out of the pages of a children's storybook, these destinations offer the chance for one...