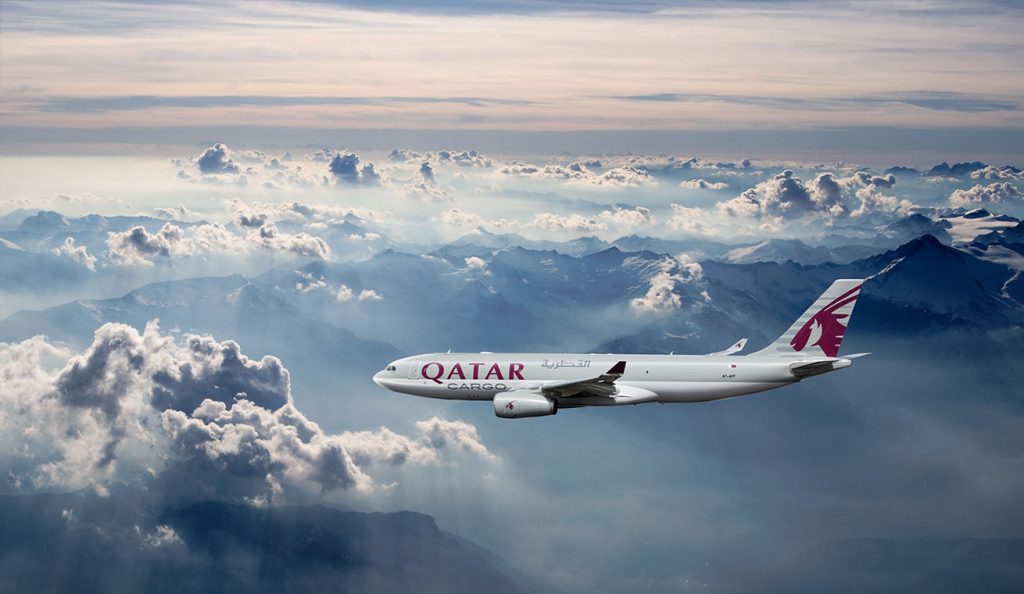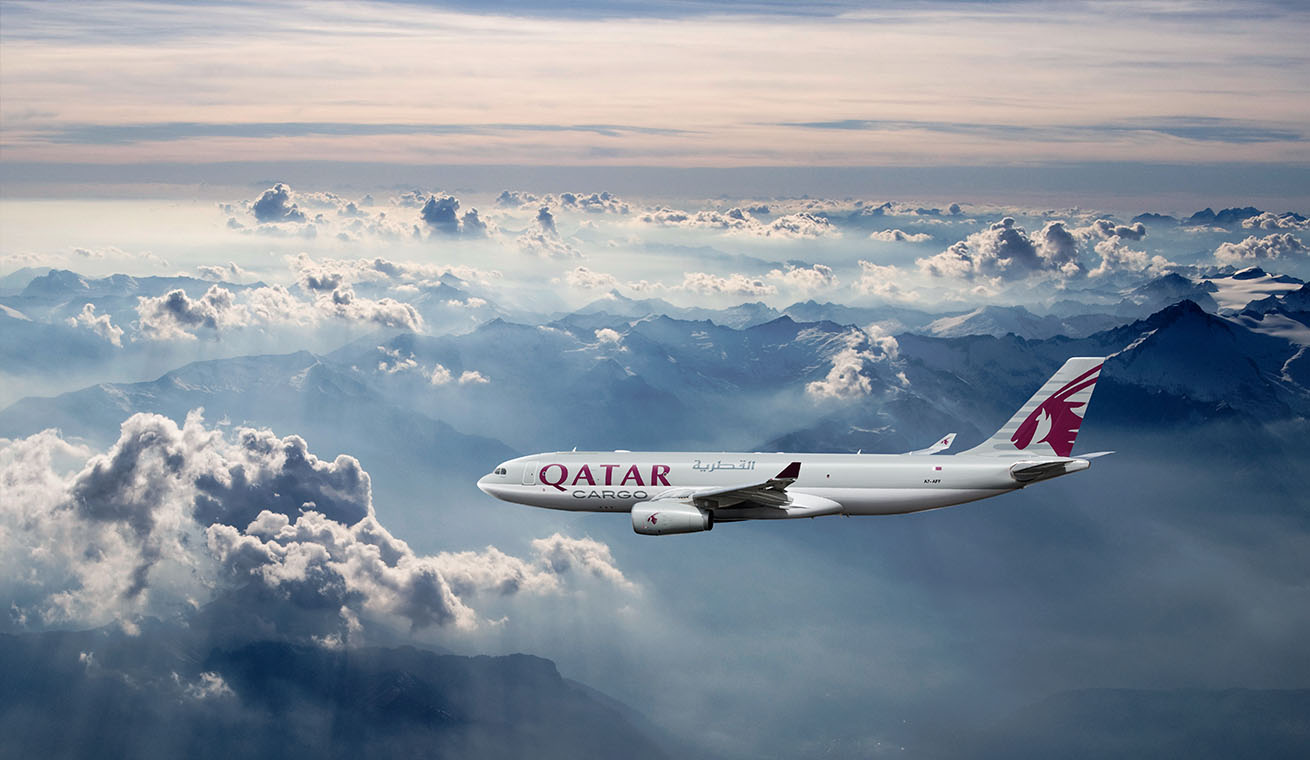 Qatar is a peninsular Arab country whose terrain comprises arid desert and a long Persian Gulf shoreline of beaches and dunes. Also on the coast is the capital, Doha, known for its futuristic skyscrapers and other ultramodern architecture inspired by ancient Islamic design, such as the limestone Museum of Islamic Art.
The Pearl-Qatar is a man-made island off the West Bay coast featuring Mediterranean-style yacht-lined marinas, residential towers, villas and hotels, as well as luxury shopping at top brand name boutiques and showrooms. A popular dining spot, its waterfront promenades are lined with cafes and restaurants serving every taste – from a refreshing ice cream to a five-star dining experience.
Khor al udaid beach
A protected natural oasis surrounded by looming slopes of sand, Khor Al Udeid allows you to enjoy a bit of beach life in the heart of the desert.
Barzan Towers
Stretching into the stunning Arabian sky, the Barzan towers emerge above the neighbouring landscape and provide the wonderful place to gaze out to sea. Formerly built as watchtowers, Barzan Tower is erected in the Umm Salal Mohammed municipality and this Tower was built in "T" shape.
Al Bidda
It was previously the largest town in Qatar in the 19th century, before Doha, an offshoot of Al Bidda, grew in prominence.
Aspire Tower
The tower rises 318 meters above sea level, and stands directly next to the sports facilities.  The technology works via the use of grills that bear close to 4000's tricolor LEDs, individually programmed to work together in creating dynamic, monumental compositions inscribed on the pixel-skin of the building.
Embark on a Desert Safari

The Desert Safari adventure can only be fully explored in Doha, when you explore the desert with a 4 x 4 jeep and get a chance to sleep in Bedouin style tents. You would scream in glee and your adrenaline would pump as you are driven through smooth sandy mountains and sand dunes. This is an amazing experience that you cannot trade for any other tourist activity when you are in Doha.