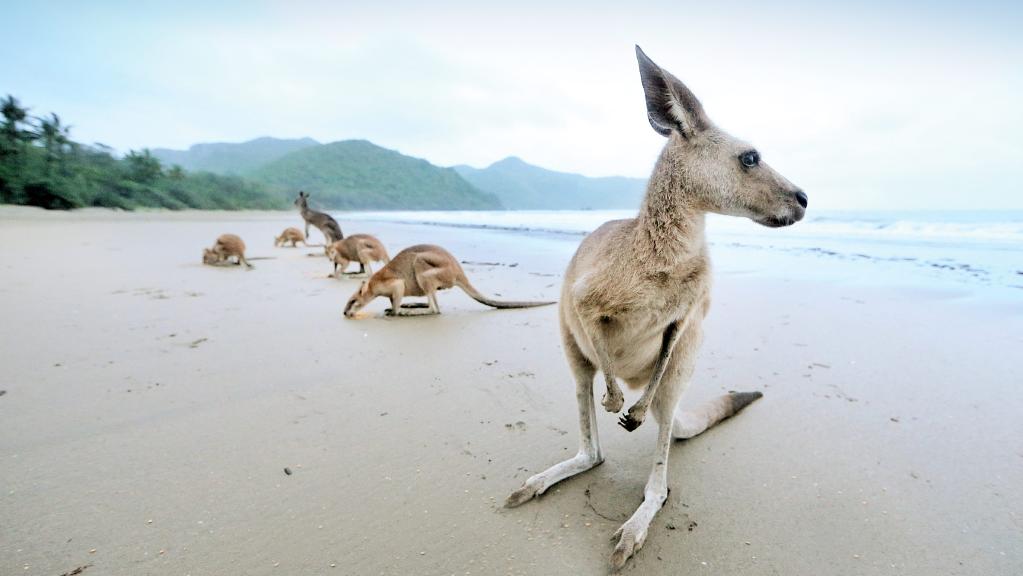 Australia is the world's largest island and its smallest continent. There's room to move in the Land Down Under, and with so many sights to discover and enjoy, there's a great incentive to go on a walkabout adventure. Whether exploring the traditional lifestyle of the nation's Aboriginal people, relaxing on a sun-kissed beach or reveling the night away in a city hot spot, Australia has something special to offer every visitor.
Brisbane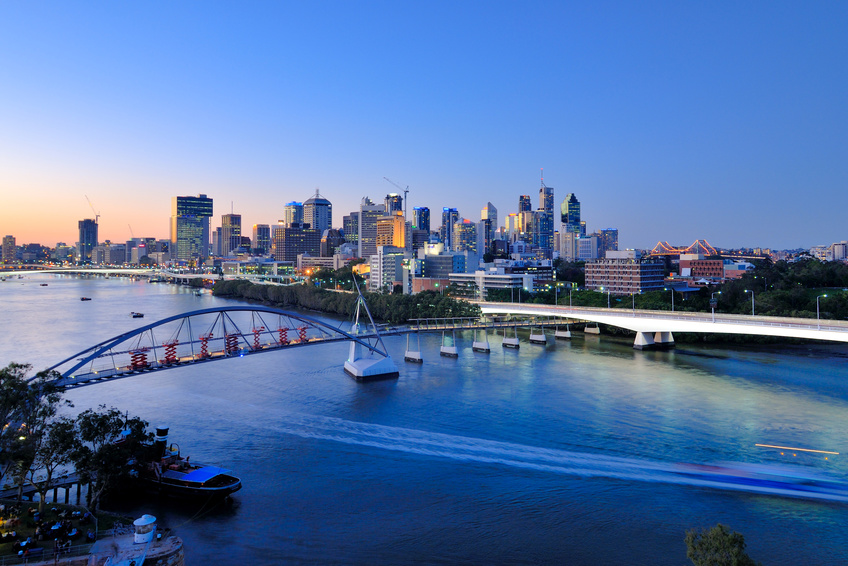 Brisbane is the capital of the state of Queensland. It has a population of about 2 million people, making it the third-largest city in Australia, after Sydney and Melbourne. Brisbane's year-round warm climate, spectacular scenery and pleasant locals have been the draw-cards for many domestic and international visitors, making Brisbane the fastest-growing city in Australia.
Fraser Island
Venturing inland, highlights include crystal clear freshwater creeks and lakes, some fed by springs, others perched amid towering sand dunes, and ancient rainforests filled with an amazing diversity of plants and animals.
Kakadu National Park
Kakadu National Park, stretching almost 20,000sq km across the central north of the Northern Territory, is a vast patchwork of diverse landscapes, including expansive savanna woodlands, rugged sandstone escarpments, myriad billabongs and rivers that swell to vast freshwater flood plains spread across one-third of the park, and estuarine tidal flats that cover 500sq km of coastline.
Broome and the Kimberley region
roome is now a booming tourist town in the south of the spectacular Kimberley region. The seemingly endless white sands and turquoise seas of Cable Beach, where tourists ride camels into the sunset, are one of the town's top attractions. Other highlights include the Broome Historical Museum, the Broome Crocodile Park and the Staircase to the Moon, a phenomenon during certain conditions between March and October where moonlight creates an optical illusion of steps leading to the moon.
Ocean Road
Every top tourist destination has a spectacular drive, and for Australia it's the Great Ocean Road. Built to provide employment during the Depression, the road stretches for 300 km along Australia's southeast coast from the surfing town of Torquay to the town of Allansford, near Warrnambool in the state of Victoria.
Hobart
Hobart is the capital city of the Australian island of Tasmania, as well as Australia's second oldest city after Sydney. With a population of about 250,000 Hobart is small and intimate compared to larger mainland Australian cities, reflecting the small size of the state. There are many fine examples of Georgian and Victorian architecture in Hobart, such as Salamanca Place, which has a terrace of warehouses dating back to the whaling days of the 1830s.
Sydney
Located on Australia's southeastern coast, Sydney is the capital of New South Wales. A modern city with a long history, Sydney is defined by its scenic harbor. The region's first inhabitants lived along the harbor's bank for thousands of years.