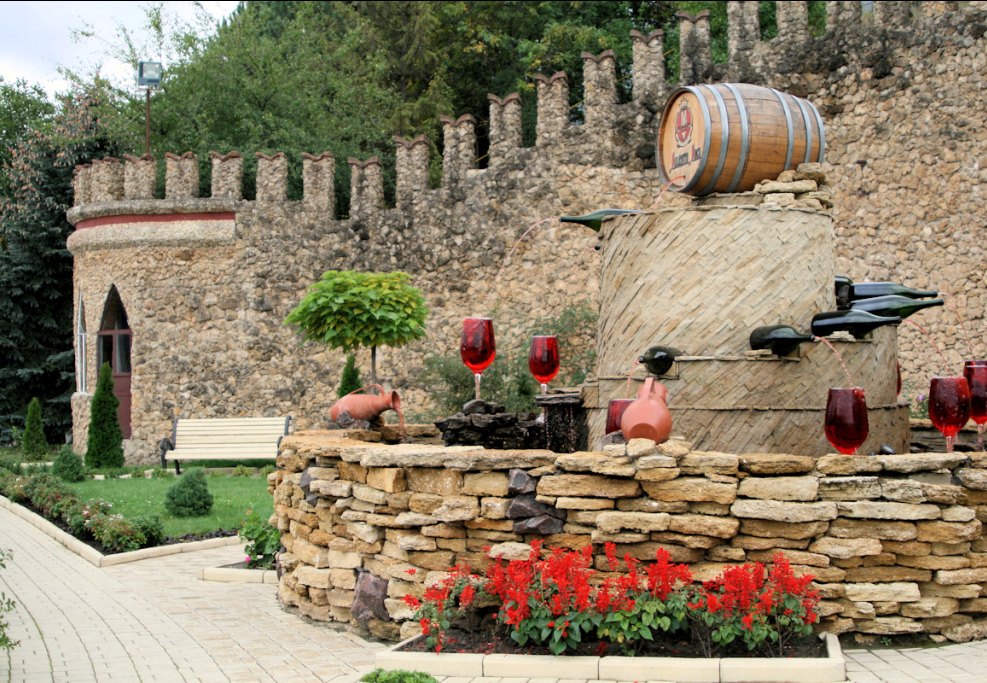 Moldova has a lot to offer in its own right. It has a growing wine-tourism industry
and those who know wines know that some of the best in Europe come from Moldova. Moldova is a true hidden gem in Europe and one of the top 10 Eastern European destinations to visit. Moldova is renowned for its beautiful natural scenery and old Soviet-style architecture.
Chisinau
Chisinau is characterized by its beautiful architecture and the best way to appreciate the beautiful buildings, parks and monuments is on a walking tour of the city center.Some of favorite places to visit in Chisinau include the National Opera House, the Nativity Cathedral of Chisinau, President Palace, Cathedral Park and Gradina Publica Stefan Cel Mare which is a stunning city park.
Soroca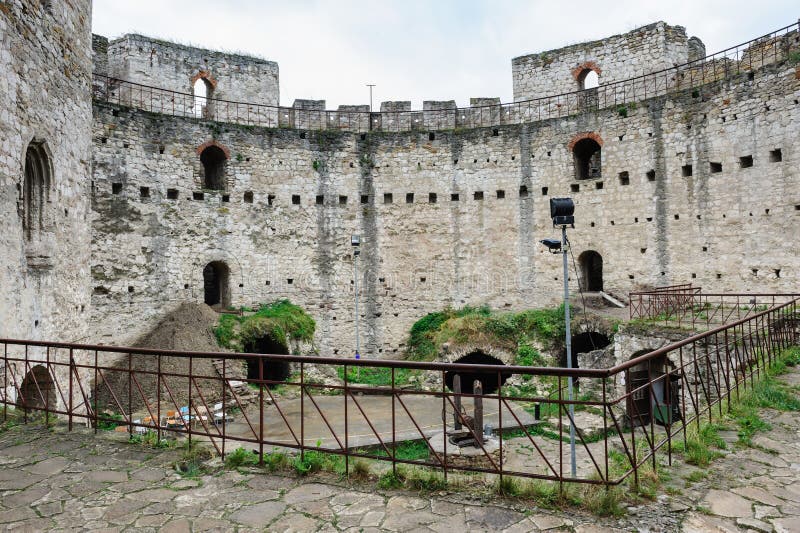 Soroca is located in northern Moldova, close to the Ukraine border also, overlooking the beautiful Dniester River.Seeing the details of the stonework, clearly no one needed all the stones to be perfectly aligned or anything like that.
Cricova and Milestii Mici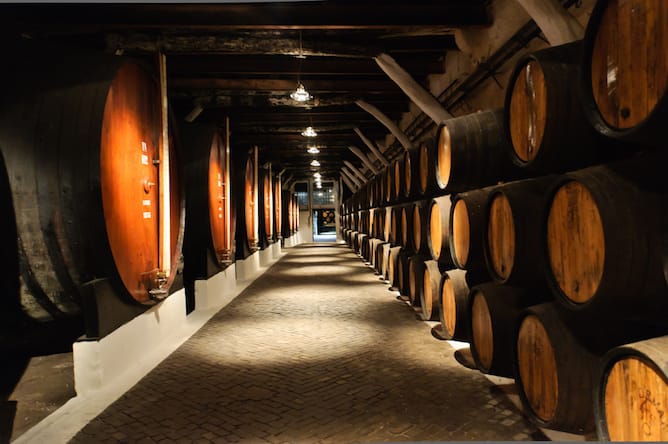 Moldova is home to many wineries and enjoying wine tasting at one or two vineyards is a popular thing to do.
 Saharna
Monastery of Saharna, situated about 110 km north of Chisinau on the right side of the Nistru, is considered to be one of the biggest centres for religious pilgrimages in Moldova. Here can be found the unique relicts of St. Cuvios Macarie, and on the top of the high cliff, according to a legend, there is a footprint of St. Maria. The legend says that a monk from the monastery  once saw the shining figure of Saint Maria on the top of a rock.
Old Orhei
The ancient city Old Orhei – a unique natural and historical complex in the open air. It organically combines the natural landscape and vestiges of ancient civilizations.